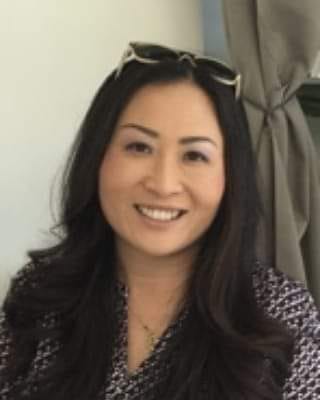 Naoyo Leigh
Naoyo Leigh is one of Hampton Roads' premier eyelash extension artists. She has been providing eyelash extension services for over 14 years. Originally from Yokohama City, Japan, Naoyo made her home in the United States in 2009. Naoyo's feeling: Your eyes are the windows to your soul. Give them the gorgeous framework they deserve! Outside of Coastal Roots, Naoyo enjoyes exercising, spending time with her puppy, and new travel adventures.
Ready to find out more?
Click here to contact us and make an appointment!